Our mission is to help eradicate modern-day slavery by raising awareness about trafficking through awareness campaigns, training, film production, media, publications, and seminars, support and empower sex-trafficking survivors, and partner with qualified non-profits and unify the movement against human trafficking.
In 2013, Sadhvi Siddhali Shree and Sadhvi Anubhuti made a vow to dedicate their lives to preventing, protecting, and helping heal children from sexual abuse with the intention to remove the taboo and give a voice to those without one. Sexually assaulted as children, they knew the pain and suffering that came with being unable to talk about the trauma they endured because it was taboo and shameful. As monks of the Siddha Sangh Order under the guidance of their teacher H.H. Acharya Shree Yogeesh, they studied deeply about non-violence and how all living beings want freedom – no soul likes pain, no soul likes suffering – so they were determined to help trafficked victims in whichever way they could. Unbeknownst to them, only two years after making their promise, they would embark on a journey of producing their first documentary educating the world about the horrors of sex-trafficking as they could not tolerate knowing the girls, women, boys and men were being sold, sexually exploited and for profit.
Their debut movie, Stopping Traffic: The Movement to End Sex-Trafficking, has educated over 1 million people worldwide and has helped many survivors of trafficking and sexual abuse reduce the emotional and mental heaviness they carry from their trauma. Not yet knowing how to make a film, the two monks turned to Google and YouTube for DIY videos. They successfully launched a Kickstarter campaign to fund their documentary, and the film spiraled into a successful film festival run. The documentary received 16 awards and was officially selected for top awards such as: Best Documentary, Grand-Jury Prize, The Audience Award, met the requirements for the Academy Awards, reached TOP 25 in the iTunes Documentary category, and was screened at the United Nations. The monks were personally invited by the Secretary of State to attend the Trafficking in Person's event in 2018. The humble monks were not taken by the film's achievements, but more so touched that their promise came to fruition and inspired to do more to make an even great impact and reach more. In just a few years, they have inspired thousands around the world to join the movement and take action to end sex trafficking.
The driven, tenacious, and compassionate monks co-founded STOPPING TRAFFIC as a 501(c)3 non-profit organization in 2019. With the growing platform, the motivated monks are determined more than ever to educate communities around the globe through the use of film. They aim to prevent and protect vulnerable children and adults, to support and empower survivors and shelters, and to conduct PTSD healing workshops utilizing yoga and by implementing one of the teachings they strongly live by: Selfless service.
One day, the monk-duo's dream, with your help, is to establish a shelter for sex-trafficking survivors at the ashram & retreat center where they reside: Siddhayatan Spiritual Retreat in the beautiful countryside of North East Texas. Siddhayatan means "a place of liberated souls."
It's simple. No soul enjoys pain or suffering. All living beings deserve freedom. Our goal is to help reduce and remove the pain from sexual exploitation in our own creative, positive, and inspiring way. Want to join us? We invite you, budding and experienced activists and philanthropists to join the anti-trafficking movement, to unite, and forge a path of freedom, safety, health and well-being for all souls because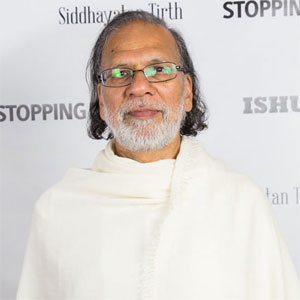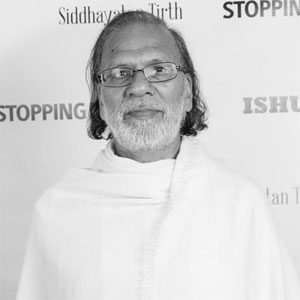 Acharya Shree Yogeesh
FOUNDER
H.H. Acharya Shree Yogeesh is an internationally known spiritual master and Jain Acharya, who for over 50 years, has dedicated his life to teach globally about the principle of non-violence, compassion, and the upliftment of the soul to achieve total freedom.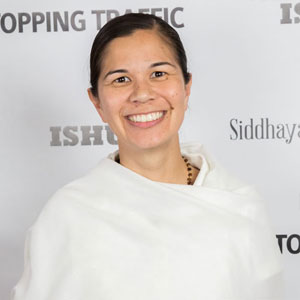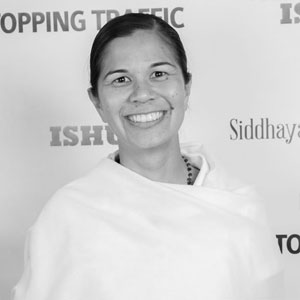 Sadhvi Siddhali Shree
CO-FOUNDER, EXECUTIVE DIRECTOR
Stopping Traffic marks the feature film debut of Sadhvi Siddhali Shree, an international activist for social change, speaker and author. Shree is passionate about social movements, particularly those focused on gender equality, non-violence, human rights and youth.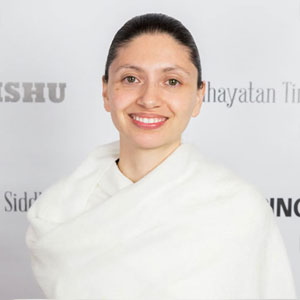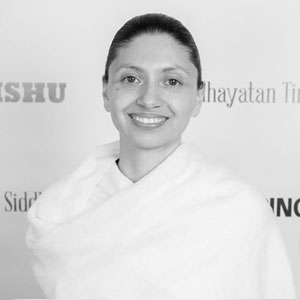 Sadhvi Anubhuti
CO-FOUNDER, DIRECTOR
Sadhvi Anubhuti is a Jain monk, speaker, activist, and human & animal rights advocate. Since learning about trafficking, Anubhuti dedicates her efforts to work in practical ways to eradicate mental, emotional and, most importantly, physical slavery in her lifetime.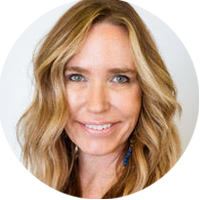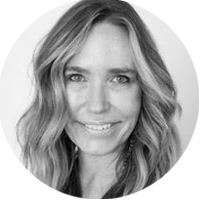 Heather Badal
Board Member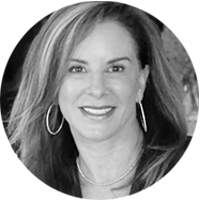 Marian McClendon
Board Member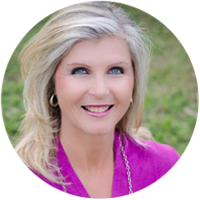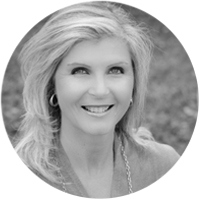 We happily support the beneficiaries of our partner shelters. You can support them too. Donate now!












Join us on social media to continue the conversation. Feel free to interact on all platforms by sharing, reacting, and commenting.